If you are looking at Mark Thompson's Email Spike product keep in mind these limitations for what email clients can actually view the video in emails:
View the Limitations here
If you are okay with basically just iOS and Mac devices are the only ones can see your videos in emails, then go for it.   If the Email Client does not support the video then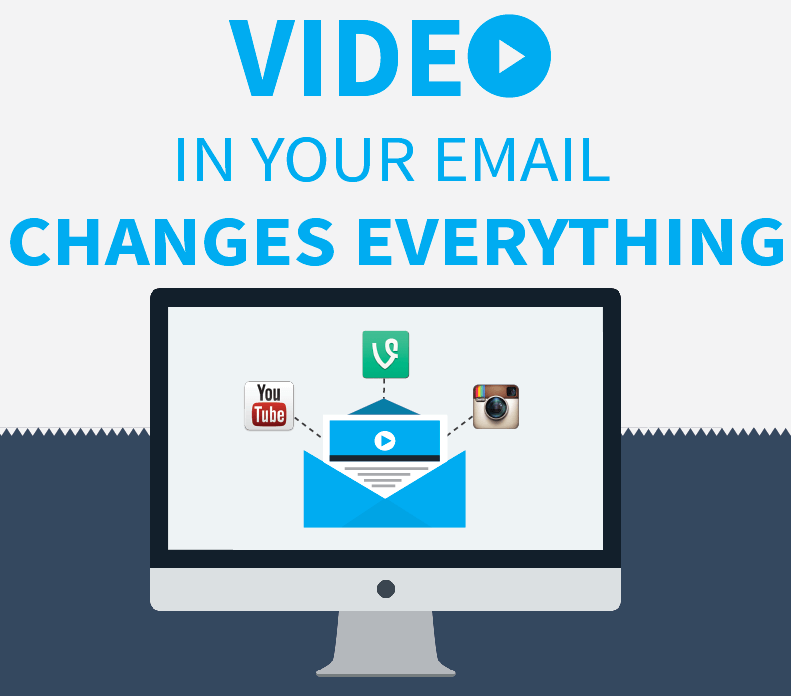 it will fallback to GIFs. Well you can do that now using free GIF creation software like this one:
Just screenshot the video playing for a few seconds then link to where you want to take the email reader to.
In my opinion I would pass on this product, as the amount of gain is not worth it.  Mark Thompson's products are usually great, but this one misses the mark.