[rwp-review id="0″] Good Day Everyone, I seen some people promoting
Kevin Fahey's product IM Traffic
, which goes into the world of Facebook.  I love Facebook and what it can offer markets, either Local, Offline, Internet Etc.  The detail of the demographics can go deep or as wide open as you like.  This is where Kevin's course can help, but first let me show you a few things from the Sales page/Video: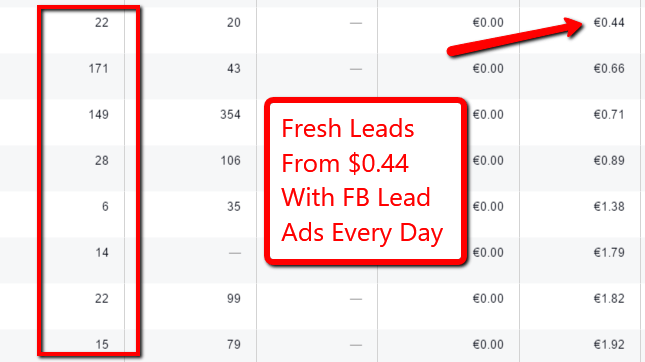 Kevin states he is getting leads for $0.44 Cents, however he did not take into the account his FB Ads are based in British currency, not US currency and the conversion is actually $0.62 per lead, still under $1 as stated in the sales page. Next he states this ad here received 35k in views, actually is reached 35k people, but the Great news is received over 63K in Views, that means each person nearly saw it twice.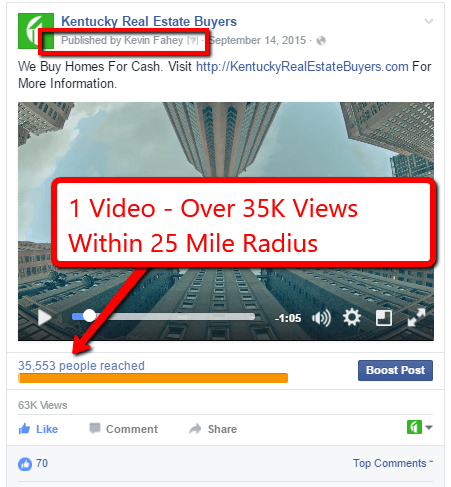 Other than those two hiccups on his sales video/page he is spot on. Kevin is a great teacher and coach, and his training modules will help most everyone with Facebook Ads how to place them, how to use the Custom Audiences, and how to save money!  This is good for any niche, not just IM.
Get IM Traffic Today!