While I have not posted much as of let, it's not because I have been hiding, it's because I have been working my tail off building products! While I have been busy so have some of my friends like Chris Hitman has been busy as well and his new
WordPress Plugin WP Optimiser
. This is a great tool to assist you speed up your WordPress system dramatically.  You will see he asked me to try it out on my site and now you can see the results of what it did to my site!
This is an amazing tool that will help your site load, which also Google loves faster loading sites!  
Google has indicated site speed (and as a result, page speed) is 
one of the signals used by its algorithm to rank pages
.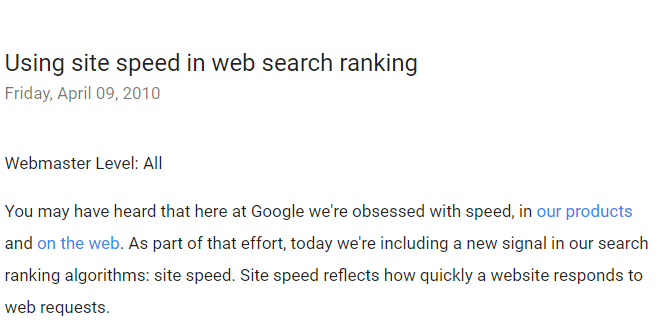 You need to ensure you have every advantage in your business, and this is one for sure!  WP Optimiser!